New!
D&RGW Highline
3d Scale Model
from USGS Mapping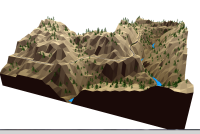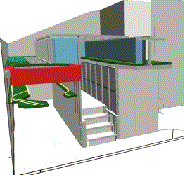 See this incredible
3D layout...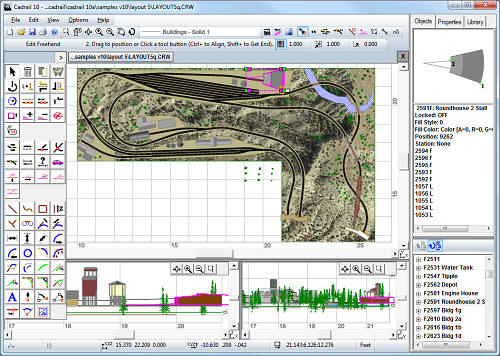 Add Photographic Images to your Cadrail drawings.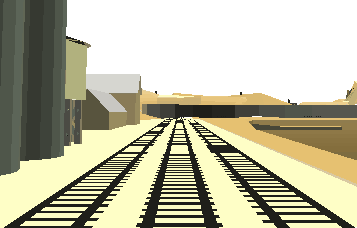 Cadrail Verizon 10 New Features...
"So I've had this new updated version now for maybe a month. Honestly, this has been the nicest thing that's happened to me in a long time. This new version is just so easy to use, and so full featured that it took what had been a nightmare of decisions over layout design and in just a few hours, turned it into a finished track plan that I'm ready to build. Unbelievable.

What an awesome product.

Thank you so much.

Craig"